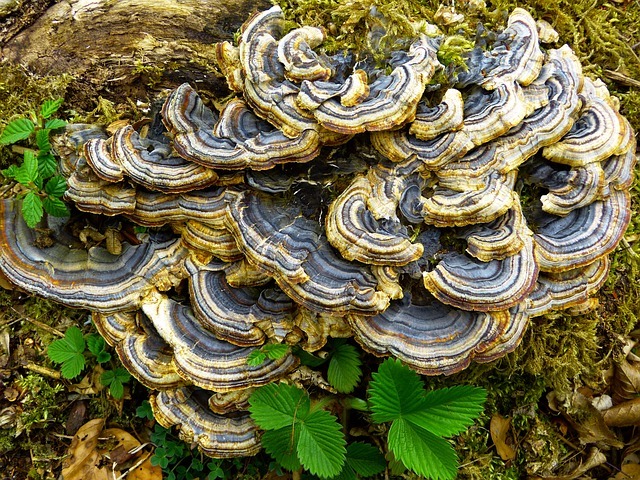 Coriolus contains polysaccharide peptide (PSP) and polysaccharide-K (PSK, krestin), which may be able to fight tumor growth as well as boost the immune system.
It is widely used in China and Japan in treating chronic and serious immune challenges. It provides a chemo protective defense to healthy cells while sensitizing cancerous cells. In Japan Krestin from Coriolus is a best-selling cancer drug. It increases white blood cells and supports the immune system in general and healthy liver function.
Indications for use:
Infections; respiratiory, urinary,digestive, liver
Promotes liver health, hepatitis
Cancer
HPV cervical lesion (Human papiloma virus)
Weakness, fatigue, general debility
Frequent infections
Supports immune health after surgical treatment, protects immune health in those patients receiving therapies where immune suppression is a prominent feature.
Support the body's cellular level defenses
It is not known if this product interacts with any medicines. There are no known interactions with any food, or other herbal supplements.
Before taking this product, talk with your health professional if you take any medications.
And the usual – not proven to be safe if pregnant or breast-feeding.